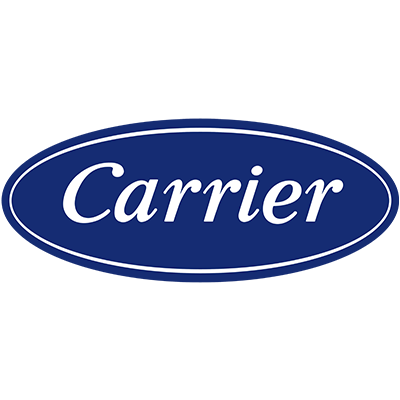 The Carrier 40MBCQ483 Casement Air Conditioner is a high-performance cooling system designed for large spaces with casement windows. With an impressive 48000 BTU cooling capacity, this unit can effectively cool rooms up to 1500 square feet.

It offers three cooling speeds and an adjustable air direction feature, allowing you to customize the air flow to your comfort level. The programmable timer feature enables you to set your desired temperature and schedule the air conditioner to turn on and off at designated times. The included remote control lets you adjust the settings from across the room, providing you with added convenience.

Available in a sleek silver color, the Carrier 40MBCQ483 Casement Air Conditioner features a maximum air flow of 335 CFM, ensuring that cool air is circulated effectively throughout your room. Weighing in at 63.27 pounds, it's designed to remain fixed in place and operate quietly without causing disruptions.

With a low power consumption of just 65 watts, this air conditioner is an energy-efficient option for those looking to reduce their power bills. Whether you're cooling a bedroom, living room, or office space, the Carrier 40MBCQ483 Casement Air Conditioner is a reliable and efficient solution for all of your cooling needs.