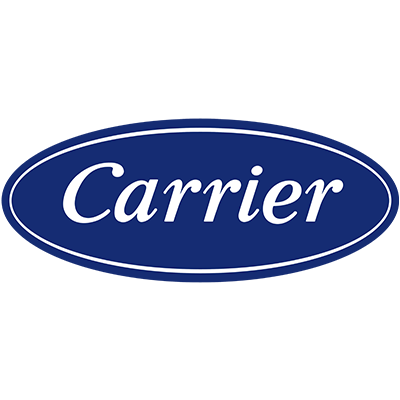 If you're looking for an efficient cooling solution for small to medium-sized rooms, the Carrier 40MBCQ093 Mini Split Indoor Units is a great choice. With a cooling capacity of 9000 BTU and 9000 BTU heating capacity, this Energy Star rated unit delivers quick and efficient cooling that provides maximum comfort. The indoor unit comes with three cooling speeds, making it easy to tailor the cooling experience according to your needs.

The adjustable air direction feature of the unit allows you to direct the air where you need it most. The Carrier Mini Split Indoor unit produces minimal noise, with a decibel rating of 42 dBA, ensuring an optimal environment and no disturbance.

The programmable timer feature lets you determine the temperature of the room throughout the day with ease. This feature saves energy by only running the unit when needed, resulting in a reduced electricity bill.

The Carrier 40MBCQ093 Mini Split Indoor Units are also a smart appliance, providing Wi-Fi capabilities that let you control your unit from anywhere using your smartphone. Its compact and attractive design with a White color makes it easy to blend in with any interior decor.

This indoor unit uses R410A refrigerant, which is environmentally friendly and plays a significant role in keeping your room comfortable and cool. The washable filter can be removed and cleaned regularly at your convenience ensuring fresh air in the room. Besides this, it has a maximum air flow of 380 CFM.

At 36.00 lbs, the Carrier 40MBCQ093 Mini Split Indoor Units are lightweight and easy to install. The unit has a high SEER rating of 20.0, making it a high-efficiency unit that will help you save money throughout the year.

Overall, Carrier 40MBCQ093 Mini Split Indoor Units are a good solution for quick and efficient cooling in small to medium-sized rooms. Its 3 cooling speeds, adjustable air direction, programmable timer, Wi-Fi, smart appliance, R410A refrigerant, washable filter, and White color design provide optimal comfort and convenience.