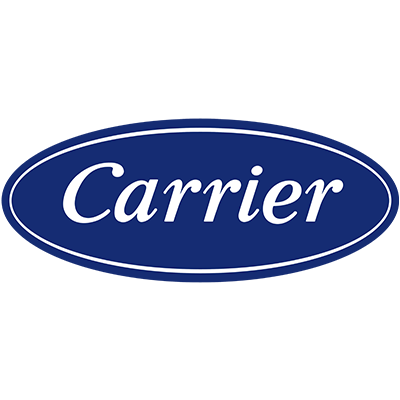 The Carrier 40MAHBQ18XA3 Mini Split Indoor Units are a high-performing and energy-efficient solution for heating and cooling spaces of up to 550 square feet. The system has a cooling capacity of 18000 BTUs, a heating capacity of 18000 BTUs, and a maximum air flow of 635 CFM.

With a decibel rating of only 48 dBA, the Carrier 40MAHBQ18XA3 operates exceptionally quietly, creating a comfortable and peaceful environment at all times. The adjustable air direction module allows for precise airflow adjustments, while the three cooling speeds allow you to customize the cooling level to your liking.

The unit is Energy Star rated, providing energy-saving options that include the programmable 24-hour timer and the energy saver function. Additionally, the Carrier 40MAHBQ18XA3 comes with a washable filter, making maintenance simple and easy.

This mini split indoor unit is white in color, with a weight of just 30.00lbs, making it easy to install and handle. The unit is also window compatible, allowing for easy installation through an exterior wall or window. The rotary compressor and R410A refrigerant enable the unit to deliver reliable and long-lasting performance.

The Carrier 40MAHBQ18XA3 comes with a thermostat, a programmable timer, and a remote control, allowing you to conveniently adjust temperature and settings from a distance. With a SEER rating of 21.5 and 2500 Watts of power consumption, this unit is highly efficient, saving you money on your energy bills while still providing optimal heating and cooling.

In summary, the Carrier 40MAHBQ18XA3 Mini Split Indoor Units are a reliable, efficient, and quiet choice for heating and cooling for small to medium-sized spaces. With its energy-saving features, easy-to-use controls, and easy maintenance, this unit is a great addition for any home or office seeking an affordable, energy-efficient, and high-performing cooling and heating system.